News and Updates
New eCollectible > Solar System – Mars
Posted On: March 31st, 2013 | Posted In: Nasa • News • Solar System • eCollectibles
^^^^^^^^^^^^^^^^^^^^^^^^^^^^^^^^^^^^^^^^^^^^^^^^^^^^^^^^^^^^^^^^^^^^^^^^^^^^^^^^
ShakyPlanet is proud to announce our latest eCollectible in the Solar System Series – Mars!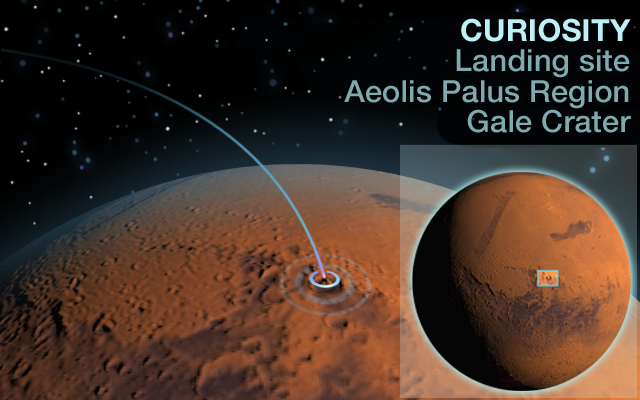 Our neighbor is host to Nasa's Curiosity rover.
Check out Curiosity's Twitter stream @MarsCuriosity and Nasa.gov for all the latest news from the Red Planet.
As a kid I never thought I would blog a link to a Martian robot's tweet stream!
Get free eCollectibles® on the free ShakyPlanet® for iPhone, iPad, and iPod touch!

Get free eCollectibles™ on ShakyPlanet® even the app is Free!

Visit our Facebook Fan Page and become a fan to stay up to date on all the latest eCollectible virtual goods from ShakyPlanet.
More Posts

No comments yet.
Comments are closed.